Learn about lifestyle changes that can reduce your risk of cancer, cancer recurrence, and chronic illness.
Backed by experts. Powered by evidence.
We are honored to have earned the trust of countless doctors, nurses, registered dietitians, social workers, and other health care professionals, who regularly refer patients to the Anticancer Lifestyle Program. They count on us to deliver evidence-based lifestyle recommendations that can:
Decrease inflammation
Boost the immune system
Lower the risk of cancer, cancer recurrence, and chronic illness
We have served over 80K participants
countries
We have helped people from all over the world
"My patients feel empowered by the Anticancer Lifestyle Program, and motivated to pursue significant lifestyle changes. In most cases, these lifestyle changes have been sustainable."
Dr. Roshani R. Patel
MD, FACS, Breast Surgeon

at

Jersey Shore University Medical Center
"As a physician, I recommend the Anticancer Lifestyle Program because it is evidence-based, and focuses on positive, pro-health living."
Dr. Chloe Atreya
MD, PhD, Gastrointestinal Medical Oncologist and Researcher

at

Helen Diller Comprehensive Cancer Center, UCSF
"My patients respond to the Anticancer Lifestyle Program in a way I find unprecedented in 30 years of Radiation Oncology practice. It helps them feel that we are caring for them, and not just delivering cancer treatment."
Dr. Thomas Sheldon
MD, Medical Director, Dept of Radiation Oncology

at

Concord Hospital, Concord, NH
Free resources for everyone.
Whether you're recovering from treatment, living with a chronic illness, or taking a proactive approach to prevention, we have free resources tailored for you. View Video >
For Patients & Families
For Patients & Families
The Anticancer Lifestyle Program can be an important adjunct to your medical care.
For Prevention
For Prevention
The Anticancer Lifestyle Program provides the tools and information you need to live your healthiest life.
For Providers
For Providers
The Anticancer Lifestyle Program answers your patients' questions about healthy living. Learn more about using our free resources here.
Your Lifestyle Matters
According to the American Cancer Society,
almost 50% of cancers are linked to lifestyle behaviors.
Cancer is a complex disease and we rarely know exactly why someone receives this diagnosis. We focus on moving forward with healthy lifestyle changes in the areas of mindset, diet, fitness, and home environment.
Learn Your Way
Make empowered choices. Get real information, resources, and skills to create your path to health and well-being – on your terms.
For a quick look at our resources, check out our 60-second video.
Expert-guided, evidence-based. Wellness starts here!
Informative + inviting quick reads at your fingertips.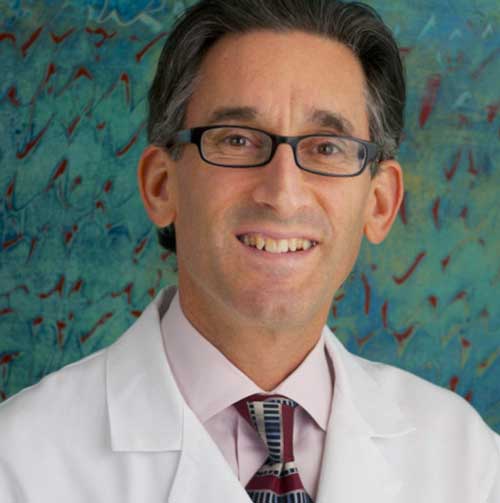 Listen and learn from our seasoned health professionals.
Learn, cook, thrive! Tasty tips for a healthier life.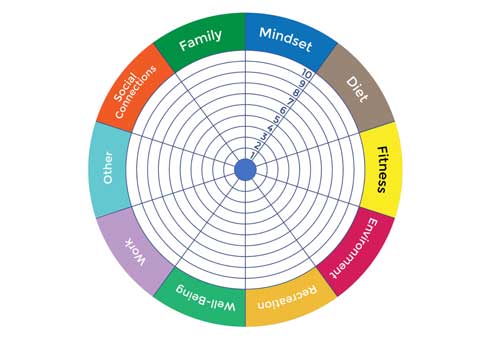 Your go-to resource for living an Anticancer lifestyle.
Your wellness questions answered by our experts.
Stories of Success
We are honored to share some stories of those whose lives were changed
by our course and free resources.
Learn how program participants are making empowered choices
Ready to take charge of your health?
Sign up to receive recipes, event notices, news and useful tips about Anticancer living.
Subscribe to Our Newsletter