Anticancer Toolkit
Resources to support your Anticancer lifestyle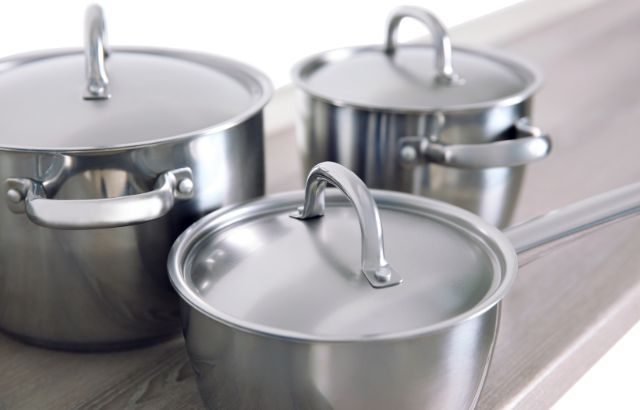 We recommend avoiding nonstick pans, because of the toxic chemicals used to make up their coatings, which can offgas at high cooking temperatures and flake off into food when scraped.
Ready to Take Charge of Your Health?
Sign up to receive recipes, event notices, news and useful tips about Anticancer living.
Subscribe to Our Newsletter