Take our online course
If you are feeling helpless in the wake of a diagnosis or simply want to lower your risk of chronic illness, the Anticancer Lifestyle Online Course is a great place to get started. Our free self-paced course features more than 10 hours of engaging and interactive materials focused on improving your diet, mindset, fitness level, and personal environment.
"I cannot tell you enough how well done these courses are – everything was great – the videos and interactive activities were very helpful."
The Anti-inflammatory diet e-book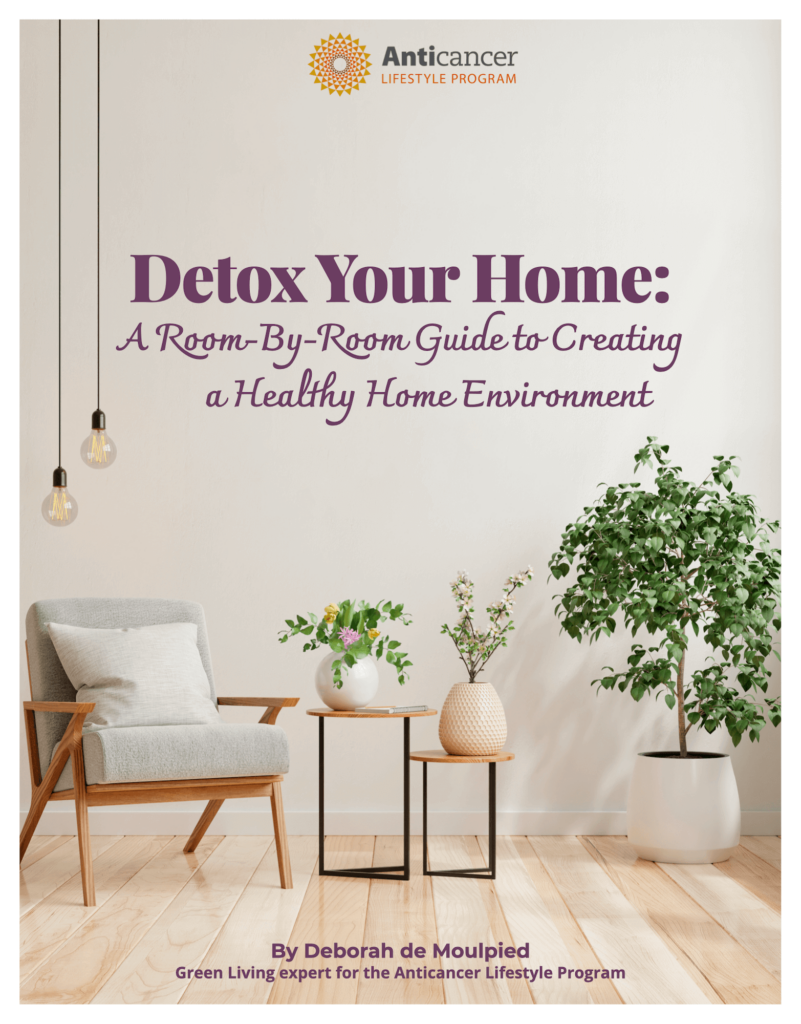 Detox Your Home: A Room-By-Room Guide to Creating a Healthy Home Environment
Fit After 50: Adding Days to Your Life & Life to Your Days
Mindset 101: Learning to Manage Your Stress
Understand the Healing Benefits of Mind-Body Exercises
Dr. Peter Wayne of Harvard Medical School's Osher Center explains how these movement practices reduce pain and improve balance, energy, and mood.
Gut Health: What Is It & How to Improve It
Dr. Jennifer McQuade, medical oncologist at MD Anderson Cancer Center, shares how to improve gut microbiome and its importance to overall health.
Transform Your Life and Health with the Mix of Six
Dr. Lorenzo Cohen, Director of Integrative Medicine at MD Anderson Cancer Center, and Alison Jefferies, MEd, discuss key lifestyle changes that can optimize health.
"Thank you for presenting this life-saving information in an easily digestible format. It's every bit as important as choosing your doctor, hospital, & treatment plan."
Blueberry Chia Pudding Recipe
Curry Salmon
Butternut Squash Winter Salad
Environment Expert
Deborah DeMoulpied
Mindset Expert
Margaret Fletcher
Fitness Expert
Peter Pace
Ready to take charge of your health?
Sign up to receive recipes, event notices, news and useful tips about Anticancer living.
Subscribe to Our Newsletter